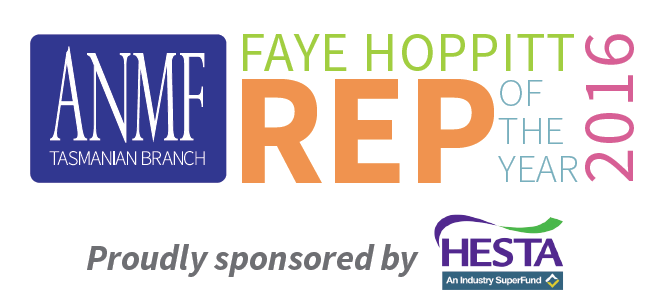 We are looking for an ANMF (Tasmanian Branch) Workplace Representative who shows excellence in their role.
ARE THEY AT YOUR WORKPLACE?
If they are, we want you to nominate them for the Faye Hoppitt Rep of the Year Award.
To nominate your favourite Rep download a form HERE
or phone 6223 6777 and we will send a form to you.