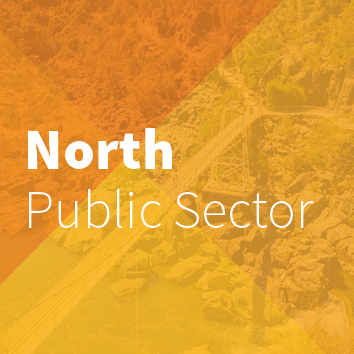 Update: LGH Member Meeting
13 June 2018
The Australian Nursing and Midwifery Federation (ANMF) held a member meeting at the Launceston General Hospital (LGH) on Northside on 28 May 2018. This meeting was to consult with members regarding the proposed state-wide Acute Mental Health Services Safe Staffing model.
Following this meeting the ANMF sent formal correspondence to the Clinical Executive Director of State-wide Mental Health services, raising concerns on behalf of members.
The ANMF will continue to advocate for safe staffing levels for our members working in acute mental health services and will update members via ANMF Newsflash and follow up meetings.