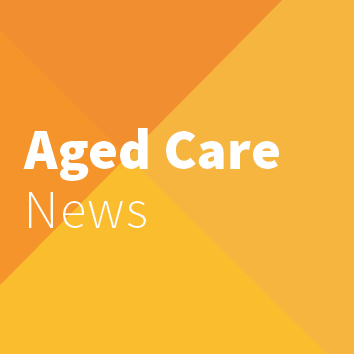 Update: Enterprise Agreement
27 June 2018
On Friday 15 June 2018 ANMF received agreed correspondence from Aged Care Services Australia Group (ACSAG), delayed by 2 days, as per arrangements made at the first bargaining meeting held on Thursday 24 May 2018, please click here for details.
ANMF is in the process of reviewing the ACSAG draft agreement with proposed suggested Fair Work Commission compliance Better off over all test (BOOT) items as well as their response to our Log of Claims.
A second bargaining meeting has been scheduled for Thursday 28 June at which ACSAG have indicated that they will present a wage offer.
ANMF had intended on meeting with members prior to this week's meeting but will now hold off until after Thursday's meeting to discuss ACSAG wage offer with members.