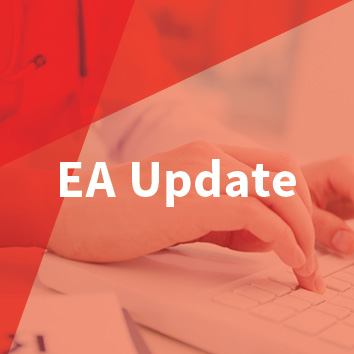 PRIVATE AND AGED CARE SECTOR ENTERPRISE AGREEMENTS UPDATE
NORTHERN REGION
ACSAG
The employer will respond in writing to the ANMF's log of claims on 13 June 2018.
Aged Care Deloraine
The ANMF met with the employer on 22 May 2018.  The ANMF will meet with members after the employer has finalised its position.
Eskleigh Nursing and Non-Nursing
The ANMF has sent the endorsed logs of claims to the employer.
Toosey
The next bargaining meeting is scheduled for 13 June 2018.
Authorised by Emily Shepherd (Branch Secretary)
13 June 2018