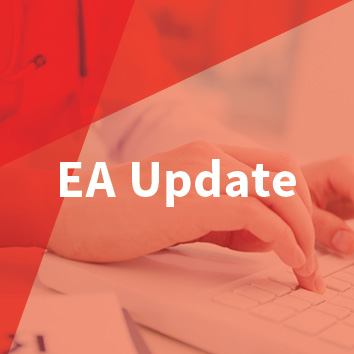 PRIVATE AND AGED CARE SECTOR ENTERPRISE AGREEMENTS UPDATE
SOUTHERN REGION
Bupa Care Services Staff
The employer has agreed to the ANMF's claim for the wage increase to be backpaid to August 2017.  The ANMF is meeting with members to discuss the employer's final offer on 28 June 2018.
Corumbene Non-Nursing Staff
The Fair Work Commission is considering whether or not to approve the agreement.
Hobart Clinic
The ANMF met with the employer on 20 June 2018 to present its log of claims.  The next meeting is scheduled for 10 July 2018.
Hobart Day Surgery Nurses
The ANMF is drafting a new agreement with the employer.
Queen Victoria Homes Nurses & Queen Victoria Homes Care Staff
The ANMF is drafting new agreements with the employer.
Huon Regional Care Nursing and Care Staff
ANMF members has endorsed the logs of claims.
Menarock (The Gardens) Nurses
The ANMF has written to the employer asking to proceed with the bargaining process.
Menarock (The Gardens) Non-Nursing Staff
Employees have voted no to the employer's proposed agreement for a second time.
Authorised by Emily Shepherd (Branch Secretary) 
27 June 2018