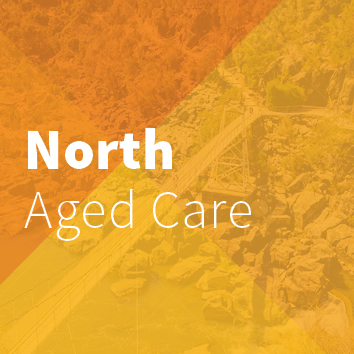 Update: Enterprise Agreements
27 June 2018
The ANMF have been contacted by Eskleigh management regarding commencing negotiations for replacement nursing and general staff Enterprise Agreements.
A meeting will be scheduled shortly and ANMF will provide details of this to members via subsequent eNews publications. In other matters at Eskleigh, ANMF is currently providing direct support to members on several issues; contracted hours that have been permanently cut and unpaid preceptor allowance.
ANMF has a meeting with Eskleigh management today to address these issues, following this meeting individual members involved in these matters will be directly contacted by ANMF to provide an update.