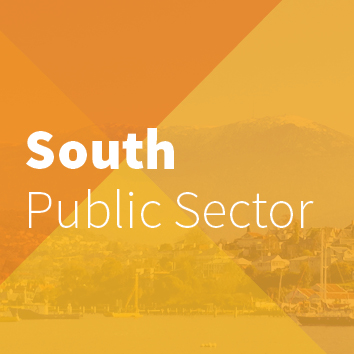 Update: Southern Organiser
27 June 2018
Scott Butler has joined the ANMF organising team. He has a background in the acute nursing environment and is looking forward to visiting wards/units and holding member meetings over the coming months.
Scott would like to work towards greater communication and conditions in the working environment.
Feel free to contact Scott via email at Scott.Butler@anmftas.org.au if you have any concerns in your worksite.