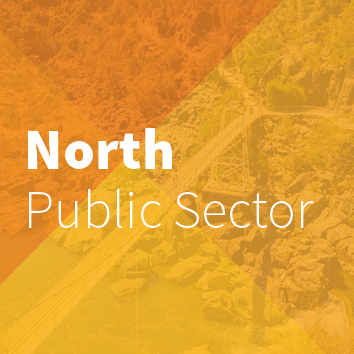 Update: Member Meeting
27 June 2018
On Friday 15 June 2018 ANMF held a follow up member meeting at John L Grove Rehabilitation Unit (JLGRU) to discuss measures implemented to resolve the workload grievance raised back in April this year.
Members reported that there had been limited improvement in workloads. It was agreed to develop an 'Excessive Workload Form', used with success across other areas of the Launceston General Hospital (LGH), to monitor, collect data and provided feedback to the ANMF directly from members on matters such as missed meal breaks, unpaid overtime, double shifts worked, working short staffed, in ability to provide the required patient care due to increased acuity.
JLGRU members will be completing these forms to collect their own data by which ANMF will then present to management to confirm the workload concerns and highlight the need to redress this with via a re-benchmarking process.