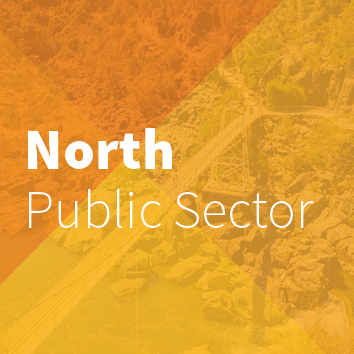 Update: LGH
13 June 2018
The Australian Nursing and Midwifery Federation (ANMF) recently held a member meeting with our Associate Nursing Unit Manager (ANUM) members working at the Launceston General Hospital (LGH) on ward 4D to discuss the recently raised workload grievance.
Following an inadequate response to their concerns the ANMF on behalf of members raised a Step 2 Workload Grievance. The main grounds for the grievance being consistently flexing the bed capacity about the funded 19 beds and the current skill mix of the ward.
The first step 2 workload grievance meeting was held on 7 June 2018, the ANMF will be consulting with members following this meeting.