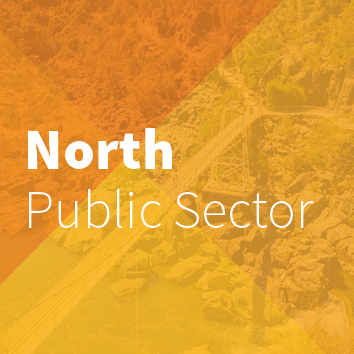 Update: LGH
27 June 2018
The Australian Nursing and Midwifery Federation (ANMF) met with members working at the Queen Victorian Outpatients Department (QVOPD) on 20 June 2018 to discuss the recently received response from Tasmanian Health Service (THS) management.
The ANMF are now in the process of sending additional correspondence to the THS seeking clarification to ensure that our members are working in a safe environment with workloads that are manageable.
The ANMF will further consult with members following a response from the THS.