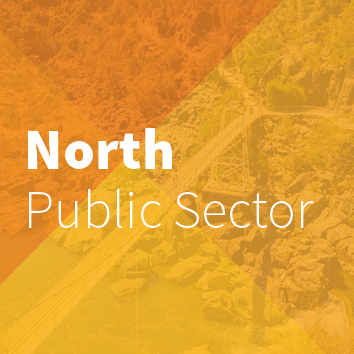 Update: LGH
13 June 2018
The Australian Nursing and Midwifery Federation (ANMF) conducted a member meeting on 30 May 2018 at the Queen Victorian Outpatients Department (QVOPD) at the Launceston General Hospital (LGH), following a response from Tasmanian Health Service (THS) management regarding their previously raised workload, and physical limitation issues.
The ANMF will now advocate on behalf of members for adequate interim safety measures.
The ANMF will conduct meetings following a meeting to be held with management to discuss our members concerns.