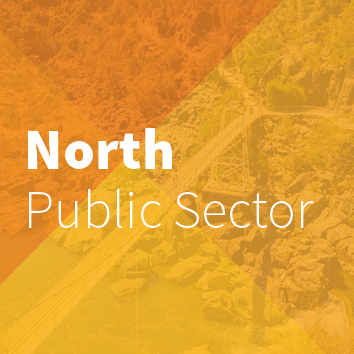 Update: LGH
27 June 2018
The Australian Nursing and Midwifery Federation (ANMF) attended the Union Consultative meeting on 12 June 2018 on behalf of members.
At this forum the ANMF have been advocating for implementation of sufficient air conditioning units to be installed prior to summer to ensure that our members are working in an appropriate environment that meets all work health and safety requirements.
In addition to this the ANMF have had many discussions regarding parking at the Launceston General Hospital (LGH), and whilst we recognise that without additional parking spaces the resolution for this is a challenging one, we will continue to work towards improved parking for our members as we advocate for their work health and safety.