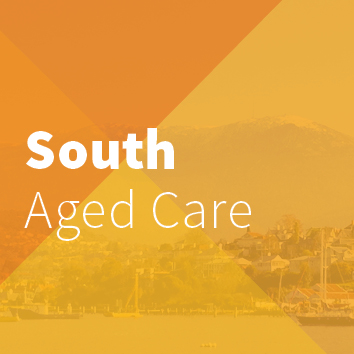 Update: Member Meeting
13 June 2018
A member meeting was held on Thursday 17 May 2018 at Mary's Grange where members raised concerns that two morning care staff float shifts had been ceased. As well as this, five residents had been admitted the previous week and staff levels were not increased to support the new admissions.
Follow up meetings with management occurred after this meeting and members concerns were advised. ANMF received no further communication from management and a second member meeting occurred on Monday 4 June 2018.
Management and members advised that the two morning float shifts had been re-instated. In addition, management and members advised that the five extra admissions occurred after the major flooding event in Hobart, and it was very difficult to replace staff during that time.
ANMF will continue to monitor staff levels for resident and staff safety. Please contact the ANMF Member Support Team by emailing membersupport@anmftas.org.au to report or discuss any concerns.