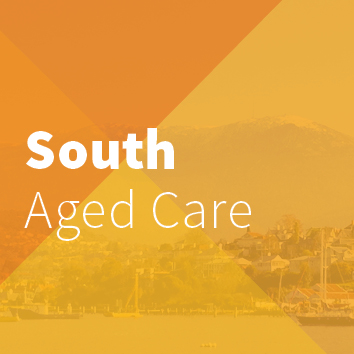 Update: Resident Care
27 June 2018
ANMF met with members at Marys Grange who raised the following concerns about acuity of residents at the facility and causing increased workloads and impacting resident care.
New residents are being admitted to the facility from the Royal Hobart Hospital (RHH) as 'Transitional Care residents'. These residents have very complex medical needs, causing considerable workload increases and stress.
There have been increased complaints from family members regarding provision of care to permanent residents. In addition, there has already been a complaint received from the Royal Hobart Hospital regarding the provision of care to residents admitted as under the 'Transitional Care' program.
Five recent admissions for respite occurred after the unprecedented flooding event in Hobart, and all occurred in one day. There were no extra staff provided to assist with the five admissions causing distress to the people being admitted and their families.
A letter has been sent to management requesting a response to the above issues with specific detail required on how our members are going to be supported to achieve the best outcomes for their residents.  ANMF are awaiting a response from management at time of this report and will meet with members to discuss once a response has been received.