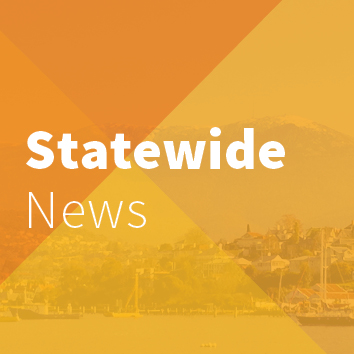 Update: Private Sector
13 June 2018
On 1st July 2018 the minimum wage will increase by 3.5% (or $24.30 per week) to $719.20 for full-time work.
The new minimum hourly rate will be $18.93. All modern award wages will also increase by 3.5 per cent.
Nurses who are employed under a modern award, as well as many care staff will receive this pay increase.