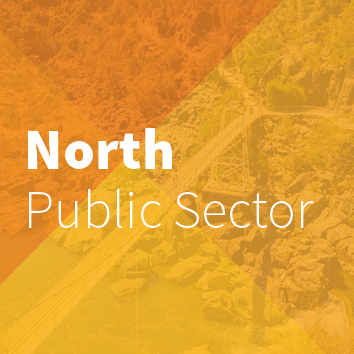 Update: Member Meeting
27 June 2018
The Australian Nursing and Midwifery Federation (ANMF) conducted a member meeting at the North East Soldiers Memorial Hospital (NESMH) on 19 June 2018 to discuss with members their concerns regarding the Tasmanian Health Services (THS) recent staffing proposal.
The ANMF on behalf of members raised concerns regarding this proposal and the lack of consultation prior to implementation via formal correspondence to the THS on 22 June 2018.
The ANMF will further consult with members following a response from the THS.