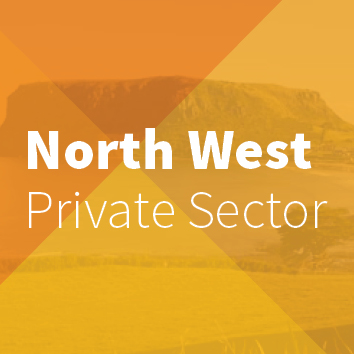 Update: NWPH Workloads and Rosters
13 June 2018
A meeting was held on 24 May 2018 with the Director of Nursing (DON) to identify solutions in relation to workloads & delays in publication of rosters.
The DON will work with the Nurse Unit Manager (NUM) to review staffing requirements.
Rosters have been published on time. ANMF will continue to liaise with Workplace Representatives to monitor progress.