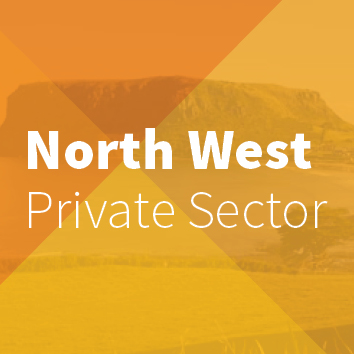 Update: Joint Consultative Committee
27 June 2018
ANMF Organiser Noni Morse attended the Joint Consultative Committee with Workplace Representatives on 14 June 2018.
Workplace Representatives reported that in specialty areas it can be difficult to fill unplanned leave. This results in workload issues including missed meal breaks.
Members have been advised to claim overtime in line with agreement. Workplace Representatives and the Organiser will monitor the situation and support members in claiming entitlements.