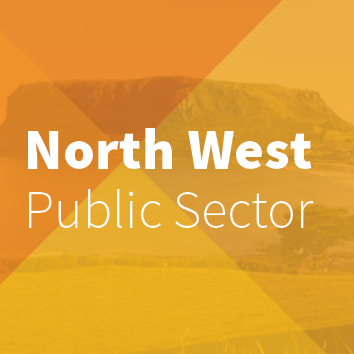 Update: NWRH
13 June 2018
A member meeting was held on 24 May to follow up workload issues at the North West Regional Hospital (NWRH) raised on 4 April 2018.
The Nurse Unit Manager (NUM), Maxine Munting attended the meeting to provide response to issues raised. Nursing hours per patient day (NHPPD) data has been reviewed with benchmarked hours adhered to.
The workload grievance has been resolved. ANMF will continue to monitor the situation and the data will be reviewed again as scheduled. There have been changes to taking meal breaks.