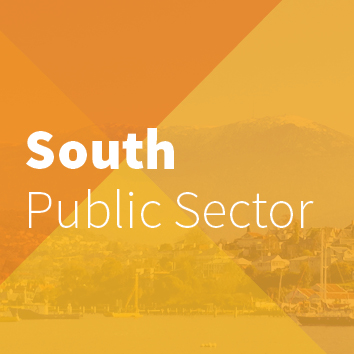 Update: Member Meeting
27 June 2018
The ANMF met with members of the Older Persons Mental Health Unit.
During the meeting, members raised concerns around increasing workloads, with current staffing levels, communication between staff and management, safety in the workplace and HR concerns around workforce planning.
On 18 June ANMF, on behalf of members, sent a letter to management addressing concerns raised by staff and proposed solutions from staff. ANMF are waiting for management to respond.