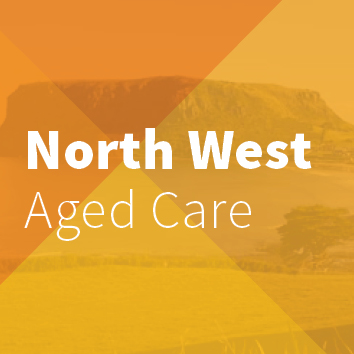 Update: Carers Meeting
27 June 2018
ANMF Organiser Noni Morse attended a carers meeting at OneCare Rubicon Grove on 6 June as an observer.
Manager, Mary O'Neill provided additional information about changes in resident's care.
Follow up member meetings were held on 7 and 14 June 2018 with advice provided on disciplinary action. Feedback will be provided to the manager about members ongoing concerns.