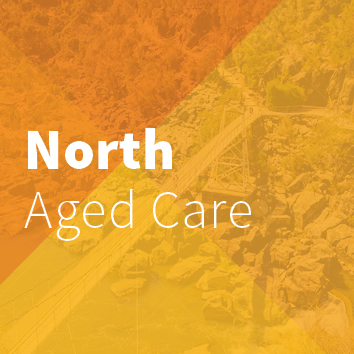 Update: Meeting
27 June 2018
On Wednesday 13 June 2018, ANMF attended the second barging meeting for a replacement Enterprise Agreement for Toosey Aged and Community Care staff.
A third meeting has been scheduled for 18 July whereby Toosey will present their final offer.
ANMF at this point will meet and consult with members on the final offer.