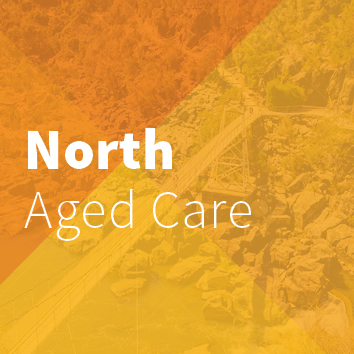 Update: Enterprise Agreement Offer
25 July 2018
ANMF met with members at Aged Care Deloraine on Thursday 19 July to discuss the employer Enterprise Agreement offer.
ANMF have reported back to the employer the position of members on this offer.
Once final agreement has been reached ANMF will provided a newsflash to members detailing the Ballot and Access period for voting on the new agreement. Further details to follow.