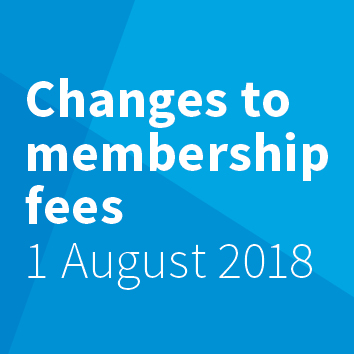 Update: Membership Fees
25 July 2018
It is the policy of the Australian Nursing and Midwifery Federation (ANMF) Tasmania Branch, that membership fees are adjusted each year.
These new membership fees will be effective from the 1st of August 2018
See table below for new fee structures or download PDF version here.
If you have any questions or concerns regarding the increase in membership fees please contact the ANMF membership department on (03) 6223 6777 or 1800 001 241 (if outside the Hobart area).