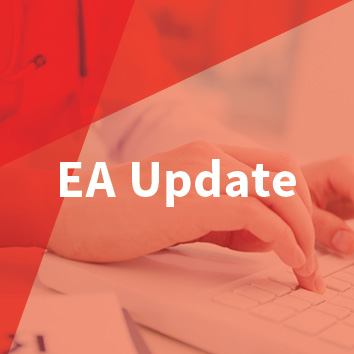 PRIVATE AND AGED CARE SECTOR ENTERPRISE AGREEMENTS UPDATE
NORTHERN REGION
Aged Care Deloraine
The ANMF is reviewing the employer's latest offer.
Eskleigh Nursing and Non-Nursing
The ANMF has sent the endorsed logs of claims to the employer.
Japara
The meeting scheduled for 28 June 2018 was postponed until 24 July 2018.
Toosey
The ANMF met with the employer on 13 June 2018 and will meet again on 18 July 2018.
Authorised by Emily Shepherd (ANMF Tasmanian Branch Secretary)
12 July 2018