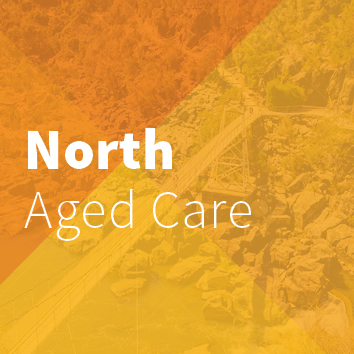 Update: Proposed Roster Changes
25 July 2018
ANMF have been requested to attend a meeting with the CEO of Eskleigh today to discuss proposed roster changes. ANMF have been advised that this is the commencement of consultation as per the requirements under the Enterprise Agreement.
ANMF have requested details of the proposed change/s in writing and confirmed that this will be received at Wednesday's meeting.
ANMF will subsequently schedule a meeting with members to discuss the change. Further details to follow.