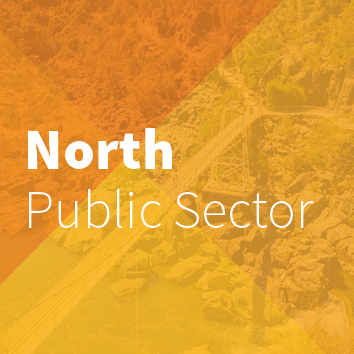 Update: LGH
11 July 2018
The Australian Nursing and Midwifery Federation (ANMF Tasmanian Branch) have continued to support our members working in the Launceston General Hospital (LGH) Emergency Department while they undergo industrial action due to the consistent bed block.
The LGH ED continues to struggle with bed block and ramping on a daily basis.
The ANMF met with the Tasmanian Health Service (THS) executives on 10 July 2018 and are currently awaiting a formal response to our members raised significant concerns and suggestions solutions.
Upon receipt of this formal response the ANMF will return to members for their direction.