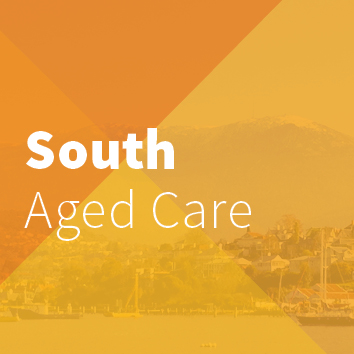 Update: Back Pay
25 July 2018
ANMF met with members at a member meeting on Tuesday 17 July 2018 to discuss the organisations withdrawal from providing back pay.
ANMF have documented evidence outlining the details of the original back pay offer.
Members have agreed to proceed with protected industrial action, if backpay continues to be off the table in the Enterprise Bargaining Agreement (EBA) process.