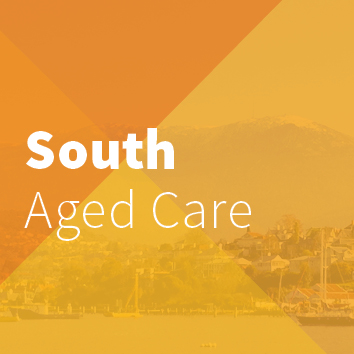 Update: Member Meeting
11 July 2018
ANMF conducted a member meeting on Monday 9 July. Members are still concerned regarding REGIS medication management policy allowing enrolled nursing staff to check and administer S8 medication without the supervision of a registered nurse.
Of most concern is a report of an enrolled nurse working a night shift without an registered nurse onsite administering S8 medication.
ANMF believe this is in breach of Tasmanian Legislation; Poison Regulation 2008 60 (ii), and the DHHS Schedule 8 and Declared Schedule 4 Medicines Management Policy (which stipulates 'direct supervision by a Registered Nurse), both of which are listed under REGIS medication management policy as regulatory references.
ANMF have this matter under review with relevant regulatory bodies, and will update members of the outcome.