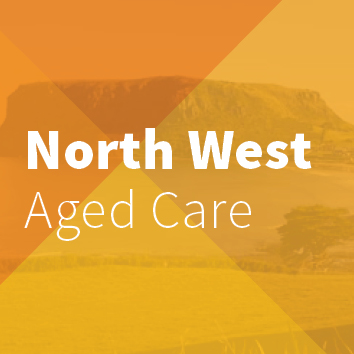 Update: Change Proposal
25 July 2018
Southern Cross Care Yaraandoo have provided a change proposal for a roster restructure.
ANMF has met with members and the Executive Manager, Human Resources at Southern Cross Care on 12 July 2018 to provide feedback on the proposal.
ANMF will continue to provide support as individual members receive detail of changes to individual contracts.