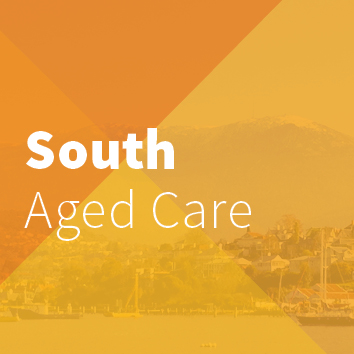 Update: Enrolled Nursing Staff
22 August 2018
ANMF have received correspondence from management maintaining that they believe they are working within current Tasmanian legislation.
ANMF reiterate that enrolled nursing staff should ensure they are working within their scope of practice at all times.
If at any stage an enrolled nurse believes they are being asked to work outside of their scope of practice they should inform their manager directly and contact the ANMF if they feel the matter is unresolved.
ANMF will continue to update members as this matter progresses.