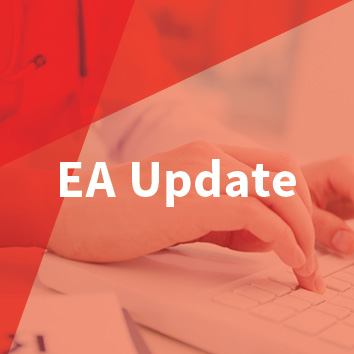 PRIVATE AND AGED CARE SECTOR ENTERPRISE AGREEMENTS UPDATE
NORTH WEST REGION
Baptcare Karingal Community Care
The meeting scheduled for 6 August 2018 was postponed due to illness.  The next negotiation meeting will be held on 20 August 2018.
Emmerton Park
The ANMF has sent the endorsed logs of claims to the employer.
Mt St Vincent
The ANMF will meet with members to discuss the employer's written response to its log of claims.
Tandara Lodge Nurses
The ANMF has scheduled a member meeting to endorse the log of claims.
Authorised by Emily Shepherd (ANMF Tasmanian Branch Secretary) 
8 August 2018