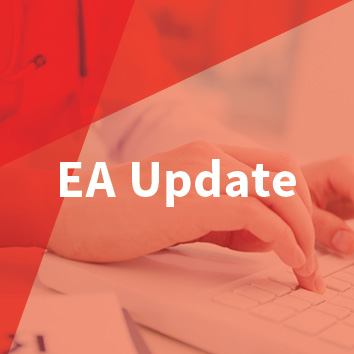 PRIVATE AND AGED CARE SECTOR ENTERPRISE AGREEMENTS UPDATE
STATEWIDE
Hobart District Nursing Service Non-Nursing Agreement
The Fair Work Commission is considering the award coverage of members who will be covered by the proposed agreement.
Diagnostic Services
The employer has responded to the ANMF's log of claims.  The ANMF will survey members about the agreement.
Family Planning
The ANMF is working with the employer to draft the enterprise agreement.
May Shaw Nursing and Non-Nursing
The employer has agreed to pass on an administrative pay increase while negotiations continue.
OneCare Care Staff
The ballot opens on 13 August 2018 and will close on 15 August 2018.
Southern Cross Care / Mary's Grange
The Fair Work Commission has asked to employer to provide undertakings to address concerns about the agreement.
Uniting AgeWell
The ANMF is drafting a log of claims for endorsement by employees.
Authorised by Emily Shepherd (ANMF Tasmanian Branch Secretary)
8 August 2018