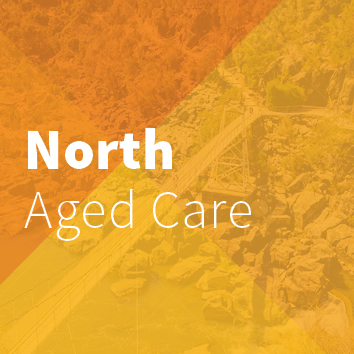 Update: Wage Offer
8 August 2018
ANMF have now received a wage offer from Aged Care Services Australia Group (ACSAG) management.
ANMF will meet with members at Sandhill on Wednesday 8 August at 1400 hours and Riverside Views on Thursday 9 August at 1400 hours to discuss ACSAG's wage offer and along with their overall 2018 EA offer.
Following these meetings ANMF will meet back with ACSAG management on Friday 17 August to continue negotiations.