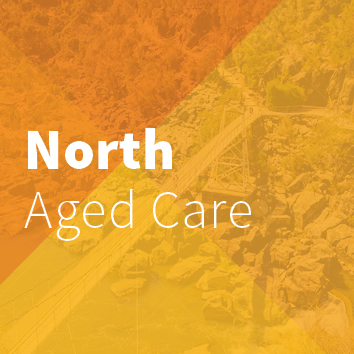 Update: Member Meeting
22 August 2018
ANMF meet with members at Eskleigh on Wednesday 29 August to provide advice on the current proposed roster changes for carers which will involve partial redundancies.
ANMF understand that expressions of interest (EOI) closed last Friday and Eskleigh will now consider those that have offer to take partial redundancies.
Those members looking to have face-to-face representation on this matter when meeting with Eskliegh management should get in contacted with our member support team by phoning (03) 6223 6777 or email membersupport@anmftas.org.au.