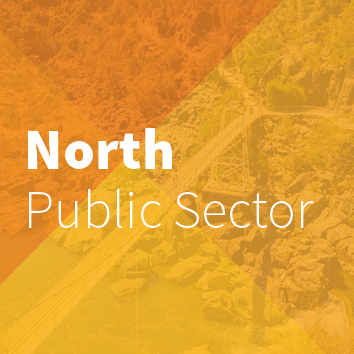 Update: Member Meeting
22 August 2018
The Australian Nursing and Midwifery Federation (ANMF Tasmanian Branch) met with members working on ward 4D at the Launceston General Hospital on 17 August to discuss with them their current workloads.
The workload grievance is at a step 3 being heard at the Tasmanian Industrial Commission, with regular report back meetings.
The business case based upon recent re benchmarking will be taken to the next Tasmanian Health Service (THS) executive meeting for approval.
The ANMF will continue to advocate for ward 4D to be permanently opened to full capacity of 29 beds.