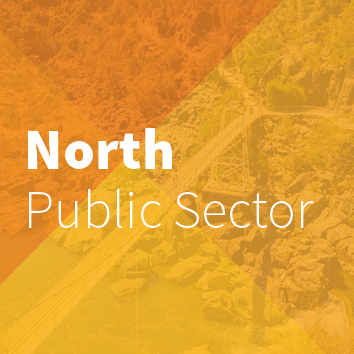 Update: Member Meeting
22 August 2018
The Australian Nursing and Midwifery Federation (ANMF Tasmanian Branch) met with members of the Launceston General Hospital (LGH) Operating Room Suite (ORS) on 8 August to discuss with members the recently presented re benchmarking.
Members raised some initial issues with the proposal, the ANMF has raised these concerns with the Director of Nursing (DON) and is currently waiting on a response.
The ANMF will again consult with members once this response has been received.