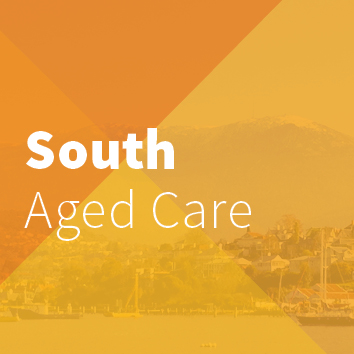 Update: Morning & Afternoon Teas
22 August 2018
The ANMF are again hosting morning and afternoon teas within aged care facilities state wide on a regular basis.
This gives members the opportunity to discuss any issues or concerns they may have in a comfortable and relaxed setting. This is also an opportunity to inform members of any issues that affect their work place.
The ANMF is also on hand for non-members wishing to join and who would like information on what the ANMF can offer, including what member benefits are available to you.
The ANMF look forward to meeting with you all.
Over the next 3 weeks ANMF Organiser, Mandy Clark will be visiting these facilities: 
Tuesday 28 August – Morning Tea Regis Legana Launceston
Tuesday 28 August – Afternoon Tea MT ESK Launceston
Thursday 30 August – Afternoon Tea Bupa Aged Care South Hobart
Monday 3 September – Afternoon Tea Baptcare Orana Devonport
Tuesday 4 September – Morning Tea Baptcare Karingal Devonport
Tuesday 4 September – Afternoon Tea UAW Strathdevon Latrobe
Wednesday 5 September – Morning tea Meercroft home for the aged Devonport
Wednesday 5 September – Afternoon Tea Tandara Lodge Community Care Sheffield