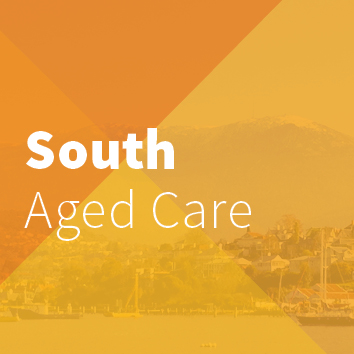 Update: Enrolled Nursing Staff
22 August 2018
ANMF have received correspondence stating that the Executive team were unaware that Enrolled Nursing staff were being asked to work without a Registered Nurse onsite.
Executive maintain that Menarock insist on an RN onsite 24/7.
ANMF were advised that a clinical team were being sent to Menarock – The Gardens to spend a week ensuring that all clinical processes were in place and according to Tasmanian legislation.