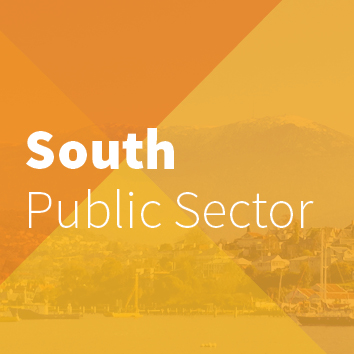 Update: Member Meeting
8 August 2018
ANMF met with members at the Royal Hobart Hospital (RHH) Department of Emergency (ED). Members raised issues about: increased workloads, skill mix concerns and regular double shifts.
The hospital is working at increased capacity which is adding to bed blockage and limited ability for effective patient bed flow out of ED. These pressures are leading to an increase in waiting times and daily ramping of ambulances: adding further pressure on ED staff.
ANMF will continue to meet and work with members in ED to determine what solutions and actions are required to give a rise to positive improvements for the department.