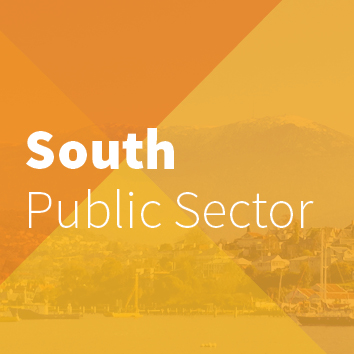 Update: Member Meeting
8 August 2018
The ANMF met with members at the Royal Hobart Hospital (RHH) on the 2A surgical ward confirming that the Tasmanian Health Service (THS) management had increased ward clerk hours for an interim period while further data is collected.
Given the assurance from THS management of additional hours effective 6 August, members resolved to suspend the commencement of workplace bans.
Future meetings will be scheduled with ANMF, employer representatives, HR and nurses on 2A to address the broader issues still affecting the ward.