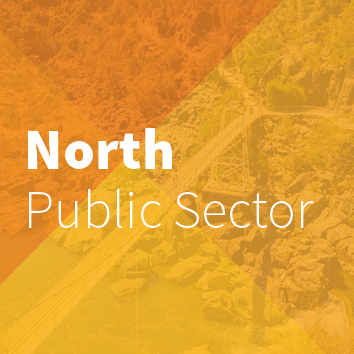 Update: On-Call Roster
8 August 2018
As a result of the ANMF raising a workload grievance at the Launceston General Hospital (LGH) Angiography suite, the Tasmanian Health Service (THS) implemented a working group to look at the state-wide issue of the on-call roster within the suite.
The ANMF conducted a members meeting within the suite on Thursday 2 August 2018 to discuss with members the recently presented options for resolution.
The ANMF are still awaiting feedback from members to conclude their consultation prior to providing the ANMF position from members.