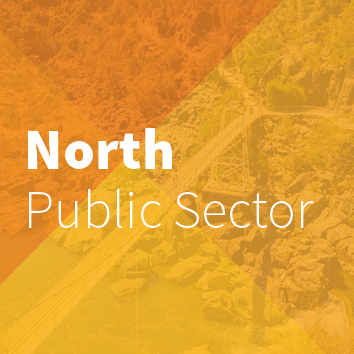 Update: Workload Grievance
8 August 2018
Members at the Launceston General Hospital (LGH) Operating Room Suite (ORS) have raised their ongoing workload issues through the ANMF via a step 2 workload grievance.
This workload grievance resulted in re-benchmarking of the area, the ANMF conducted a members meeting on Thursday 2 August 2018 to discuss the results of the re benchmarking.
The ANMF will continue to advocate for their members working at the LGH ORS until their previously raised workload concerns are addressed.