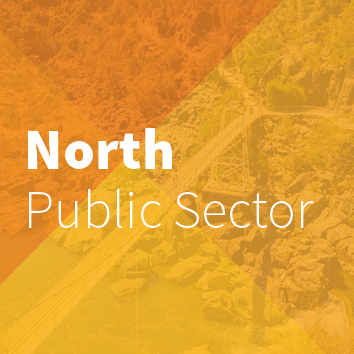 Update: Campaign Escalates
8 August 2018
Australian Nursing and Midwifery Federation members of the Launceston General Hospital (LGH) Emergency Department (ED) continue to hold Vigils out the front of the ED on the corner of Charles and Franklin Streets.
Members have been standing outside in all weather conditions and as of the 6 August 2018 are up to day 34 of the Vigils.
The ANMF conducted a members meeting at the LGH ED yesterday, this meeting was to discuss with members the recently received response from the Secretary of the Department of Health and Human Services. ANMF members notified the Tasmanian Health Service (THS) of an escalation of their current industrial campaign on 31 July 2018, this escalation of action will continue until permanent solutions are implemented by the THS.
ANMF members are planning a community rally on 1 September 2018, we encourage all ANMF members and their friends and family to join us in this rally to show the Minister for Health that enough is enough and Tasmanians deserve better, and we will not be going away until permanent and appropriate solutions have been implemented  to ensure the safety of our members and that of their patients.