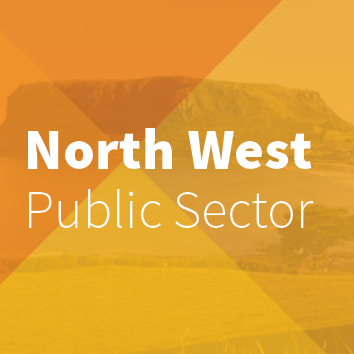 Update: CHAPS Communication Meeting
22 August 2018
ANMF attended a morning tea at the North/North West Child Health and Parenting Service (CHAPS) communication meeting on 8 August.
It was pleasing to note that the Administrative Assistant role is in the process of being filled and steps have been taken to mitigate Work Health and Safety (WHS) risks.
The Director of Nursing (DON) has agreed, in principle, to establish a Joint Consultative Committee (JCC) to consider a workload monitoring tool and the proposed Programme Support Structure.