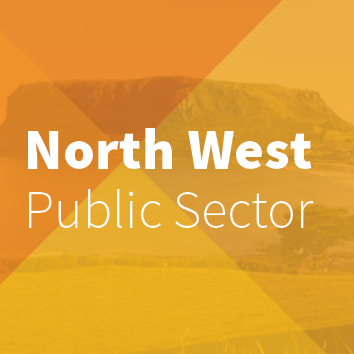 Update: Changes to Resident Medical Officer (RMO) roster
22 August 2018
ANMF contacted the Secretary of the department and Chief Operating Officer who agreed that the status quo will remain in relation to changes to the Resident Medical Officer (RMO) roster.
ANMF met with Representatives on Monday 6 August and members on Monday 13 August.
Members report that there has been no RMO since 6 August.
As a result, industrial action commenced at 0830 on 16 August comprising a post card and media campaign.