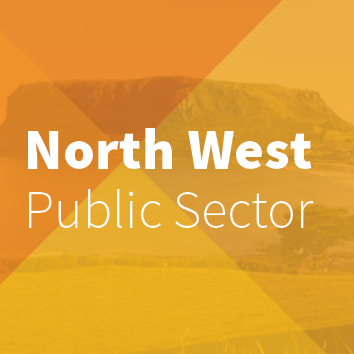 Update: Work Health and Safety Risk
22 August 2018
ANMF has been advised of a Work Health and Safety risk relating to the absence of a theatre orderly after hours.
ANMF has written to the Executive Director (ED) requesting urgent consideration of business case.
The response from the ED commits to another WHS assessment. ANMF will follow up with the ED.