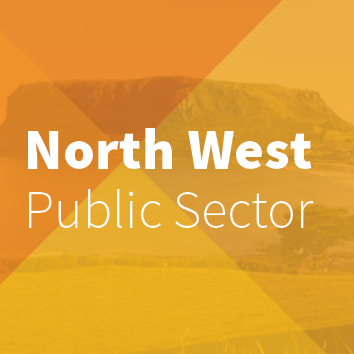 Update: Change Proposal
22 August 2018
Primary Health Management have provided a change proposal for the relocation of the Central Coast Community Nursing team to Devonport.
ANMF has attended the first Joint Consultative Committee (JCC) to establish the committee's framework.
ANMF met with members on 7 August to provide feedback about the meeting and met also on 15 August to prepare for the next JCC meeting scheduled on 21 August 2018.