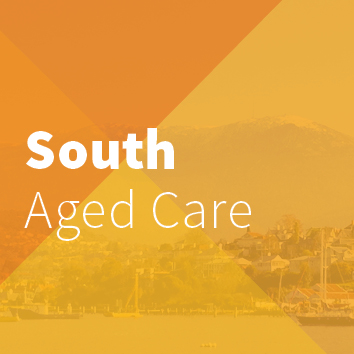 Update: Medication Management
22 August 2018
ANMF have received written confirmation from Regis management that Registered and Enrolled Nursing staff are practising within the guidelines of Tasmanian Legislation.
ANMF interpret this as stating that enrolled nurse staff are no longer being directed to check S8 medication together and administer same.
In addition, ANMF correspondence and advice has been sent to the Regis Quality and Compliance team, for review of Regis medication management policy.
ANMF would like to commend members for their integrity in their practice, and ask that if you have any further concerns please contact Member Support at membersupport@anmftas.org.au