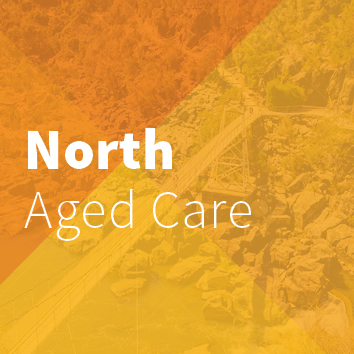 Update: Under payment of wages
22 August 2018
ANMF have had several members call regarding under payment of wages at Regis sites in the North.
ANMF have scheduled a member meeting at Regis Legana for Tuesday 28 August to discuss these maters with members.
A meeting notice will be posted shortly, ANMF looks forward to providing advice and resolving members concerns.